Rewarding the positive biodiversity outcomes of good land stewardship
We are building on our extensive experience in developing methodologies and environmental markets products to deliver a range of nature positive products that value and reward the biodiversity outcomes of agricultural stewardship.
By building products and financial instruments we want to build investment in'nature positive' solutions that will be a critical part of meeting global targets and halting the loss of nature and the biodiversity that supports all life on Earth.
Our new nature positive products will deliver positive outcomes for native habitat that are measured, validated and independently verified.  GreenCollar's nature positive products will be certified in accordance with the Accounting for Nature® Standard.   Like carbon accounting, biodiversity outcomes under this scheme will require audited accounts against accredited methods to ensure the integrity and traceability of outcomes.
We have chosen to work with this world-leading standard to ensure the highest integrity and transparency of environmental accounts and improvements.
With a number of pilot projects already underway, GreenCollar's nature positive products will recognise and reward land managers who proactively support ecosystem health while enabling the private sector to invest in measured, meaningful, independently verified biodiversity outcomes .
Key benefits
GreenCollar's Nature Credits provide a meaningful pathway to support measurable action on biodiversity and achieve nature positive outcomes.
Reduce loss and degradation of natural habitats
Improve connectivity and resilience of ecosystems
Maintain and improve native habitat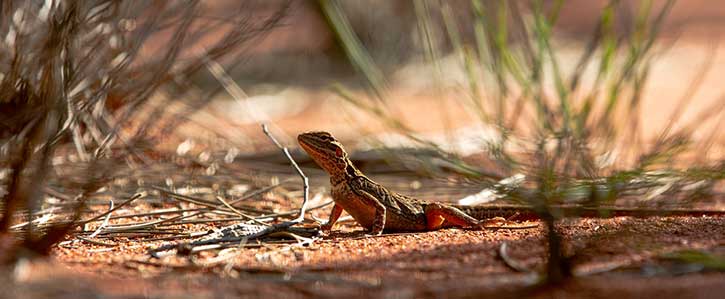 Financially reward nature positive land management
Create opportunities to invest in nature positive practices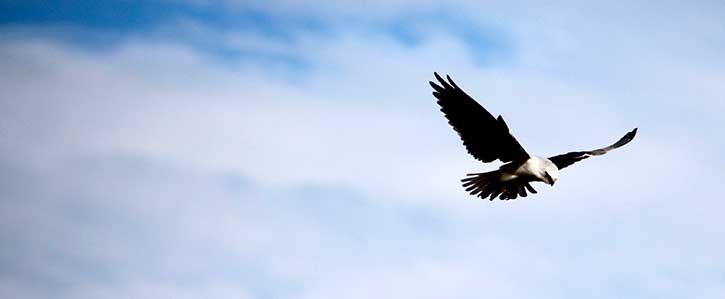 Independently audited and verified biodiversity outcomes
Demonstrably maintaining and improving native habitat
Regeneration and protection of priority landscapes and species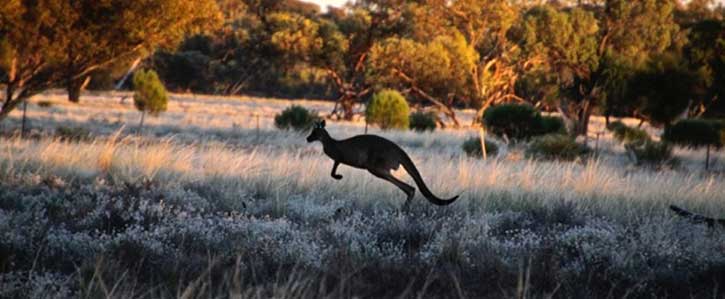 How it works
Project screening
GreenCollar screens potential projects to ensure they are eligible to participate.
Registering a Project
GreenCollar registers projects with Accounting for Nature® - the independent body that certifies environmental accounts as meeting science-based requirements. Following registration, projects are listed on the Accounting for Nature® website, which provides a public register of nature positive projects, similar to the Emissions Reduction Fund website.
Measure Environmental Assets
GreenCollar uses a methodology accredited through Accounting for Nature to measure specific environmental assets on the property that help determine the environmental condition.
Develop the Environmental Account
Based on the assessment of environmental assets, GreenCollar produces an environmental account. This sets and verifies a baseline that is used to map progress and report on how the agriculture enterprise is contributing to sustaining and improving biodiversity outcomes.
Project Monitoring
Projects are monitored for change in environmental condition periodically.  The third party auditing of monitoring periods enables the issuance of nature positive credits that can be sold for the vintages (years) that have been monitored and audited.  Credits sold will be retired in an audited registry to ensure the traceability and transparency of credit accounting
Work with us
Our nature-based projects are aimed at bringing new products to market that will value and reward the biodiversity outcomes of land stewardship. Investment in nature positive projects is available. Please contact us to find out more.